In fashion, one day trends are in and the other they're out. That's why we are here to do some of the heavy lifting to fill you in on this summer's hottest trend. That way you can look fabulous without having to do any of the research!

Here are some guiding points to point you in the right direction.

It all has to do with colour, and this summer and fall seasons red and yellow is the way to go. Get a head-start on these trends by incorporating the bold shades of yellow and red into your closet. For the summer, We suggest a crop top or a skirt to help you look fabulous and keep you cool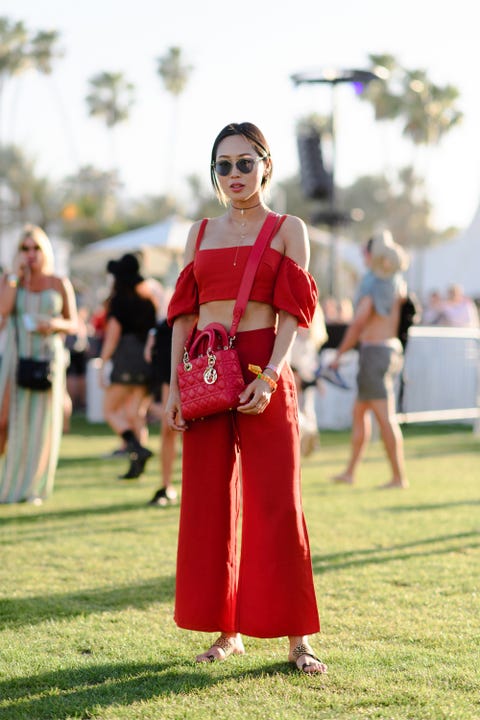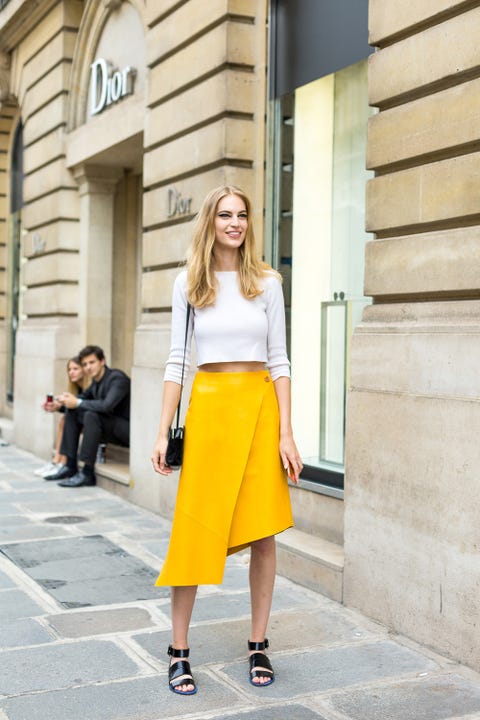 Another trend currently buzzing is print and colour! Match one of the summer's hottest colours with print in order to play up ordinary clothing. For example, you can go all out with print and colour, covering your body with it. Or you can play up a pair of jeans with bold graphic accessories like scarves and hats.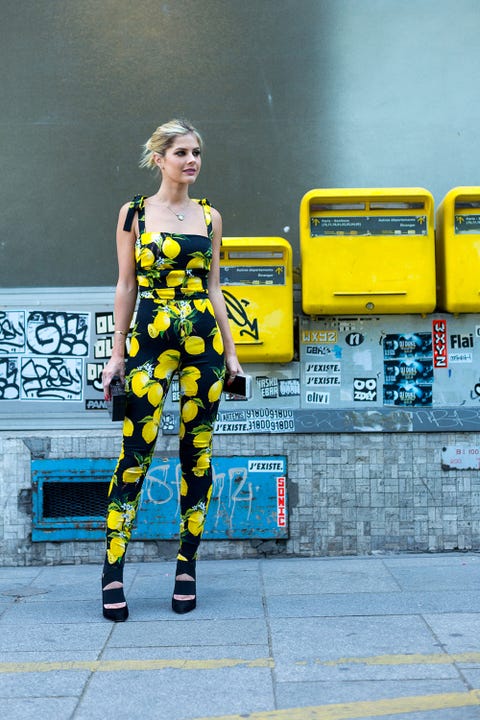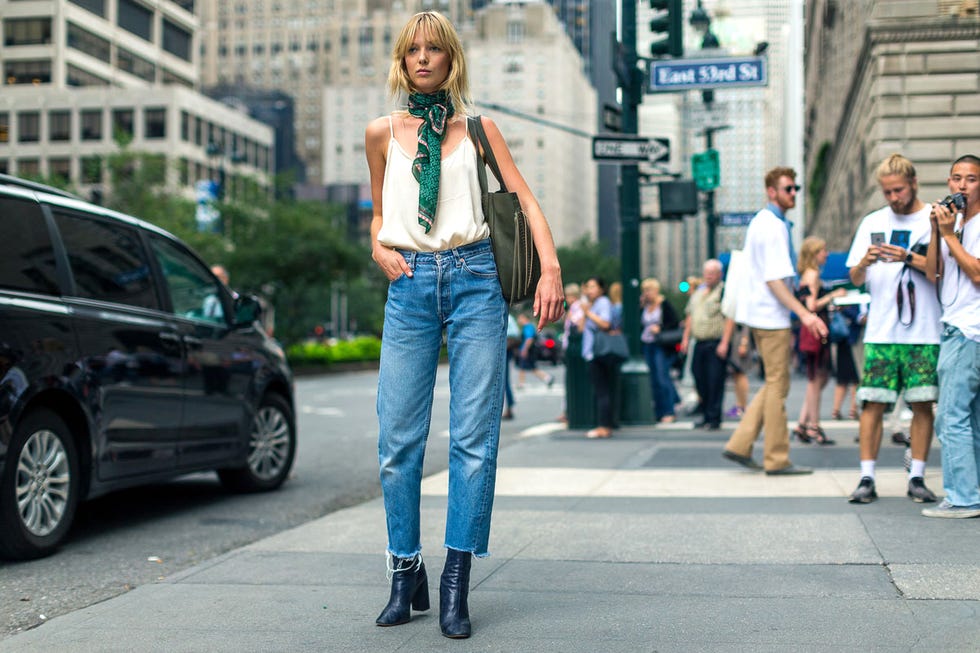 Jean bottoms are another way to make a go at an all-time classic. The denim shorts and skirts are back (though they never left). Try an embroidered short denim skirt, or classic denim short shorts.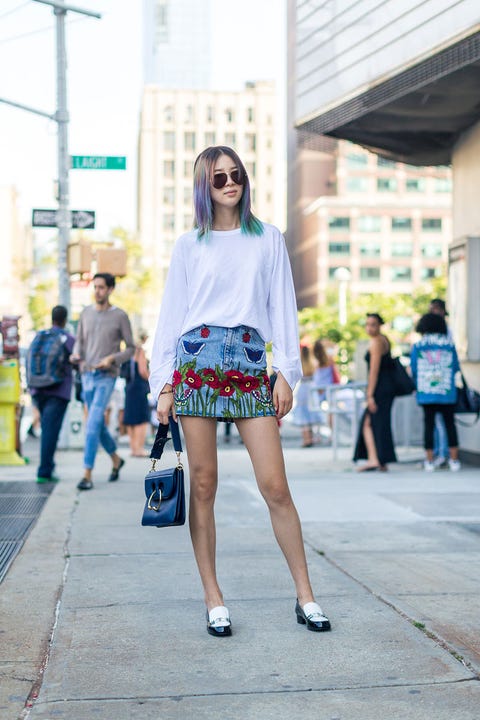 Or you can go all out and wear an all-denim jumpsuit!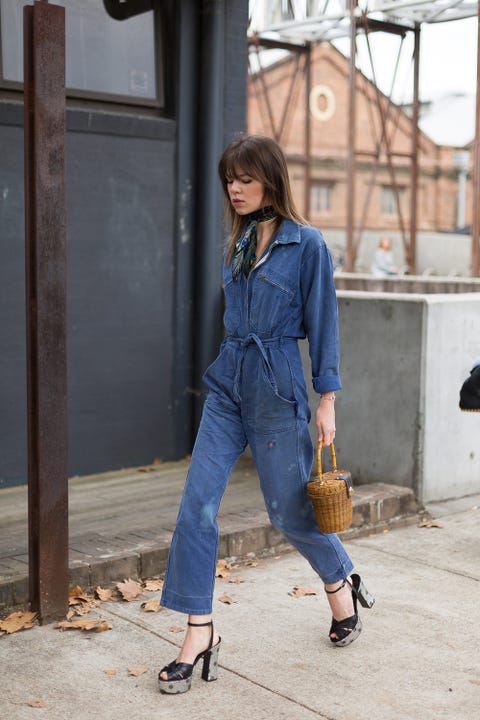 Now remember, these are simply guiding points. You can mix and match to fit your style. Want to mix Denim and bold trending colours, go right ahead. Want to go more subtle and stick to denim and basic complimentary colours, more power to you!

The more important part is that you feel comfortable and confident in what you wear. That is key to achieving the perfect street style.